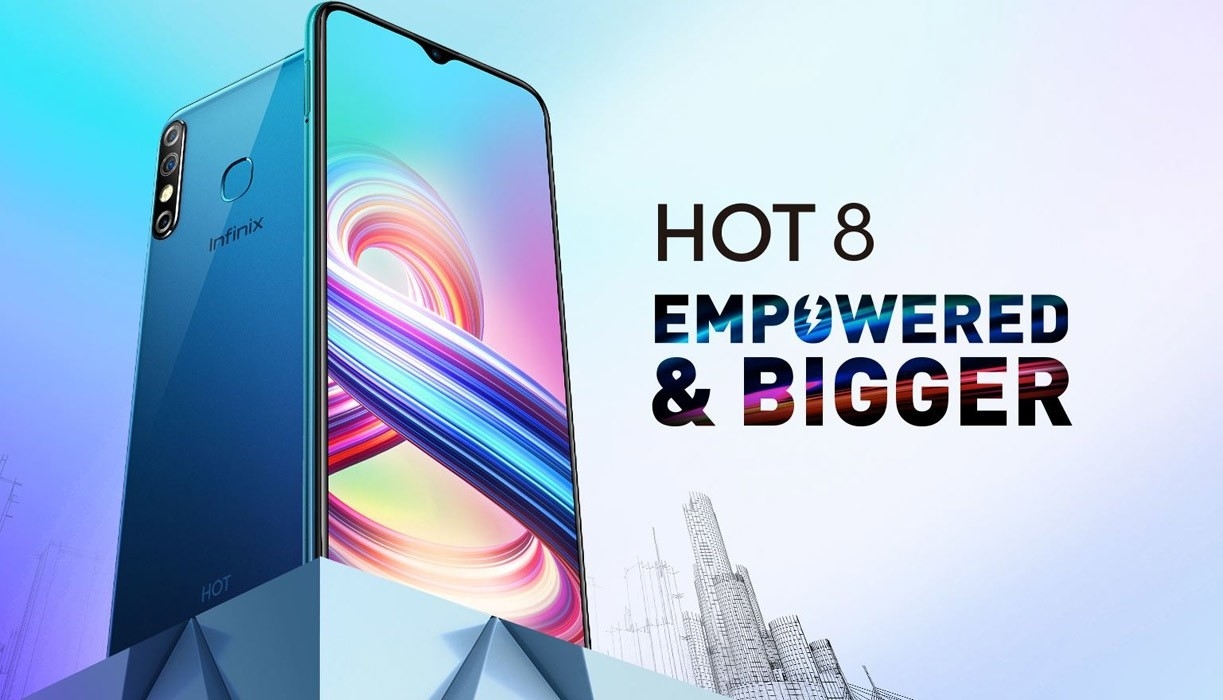 Extended Entertainment All Day Long
An upgraded battery of 5000mAh capacity provides an almost endless entertainment all day long, from streaming of movies and music to capturing the best moments and sceneries for up to 4 days without the need for a recharge.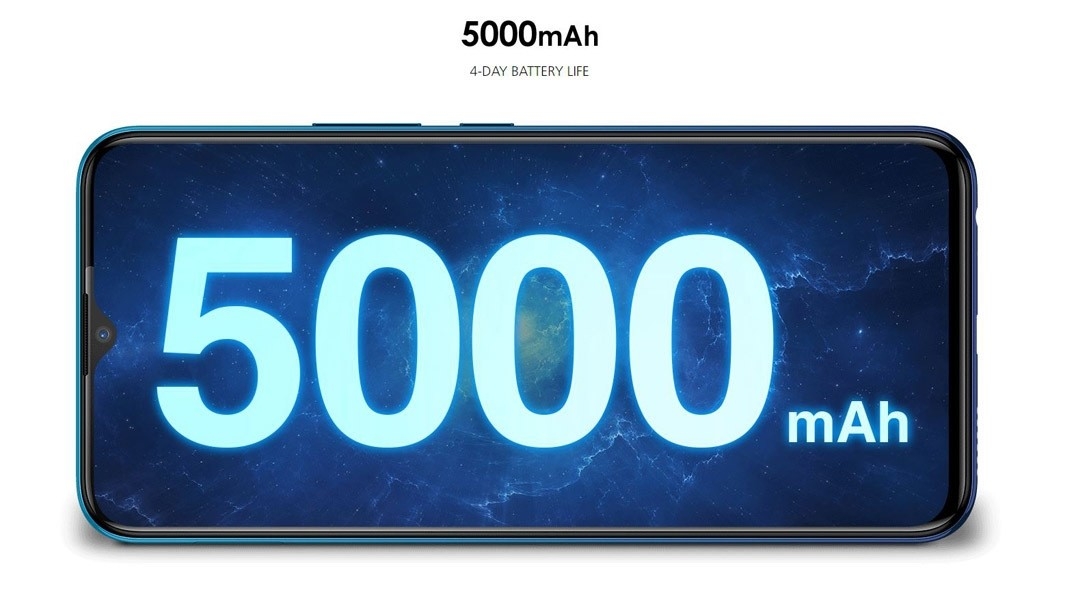 Rapid Smartphone Recharge
Spend 3 hours charging to enjoy up to 4 days battery life for an almost infinite entertainment.Charge your battery rapidly through the 2A fast charge option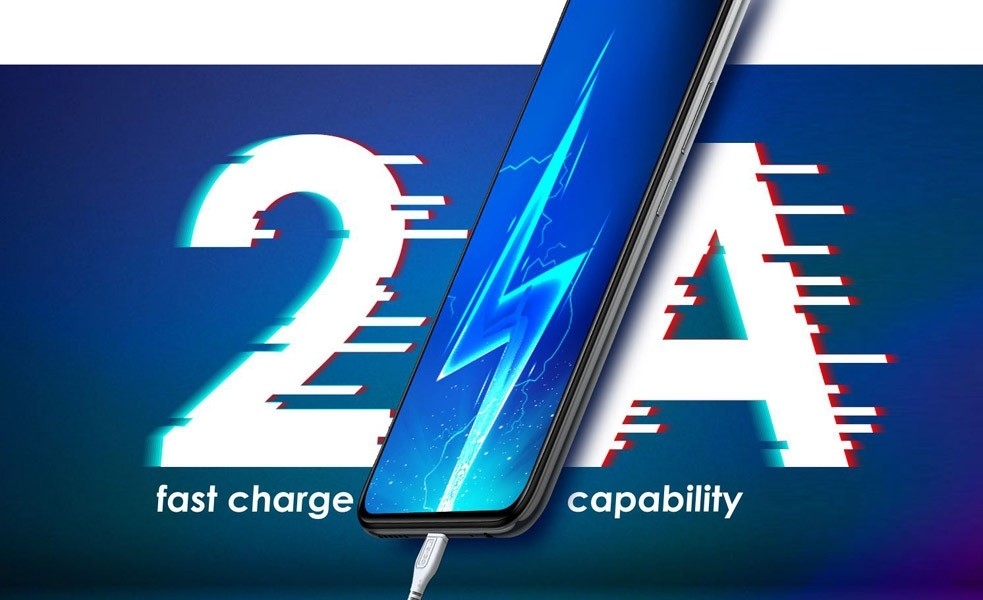 Controlled Power Consumption
Battery Lab adopting AI intelligence helps optimize power conservation without compromising user experience. Its operation entails continual learning of a user's habit, the apps they spend most time in, and thereby through collaborative sensors and CPU, execute an intelligent power saving strategy, creating a 10% increase in overall standby time.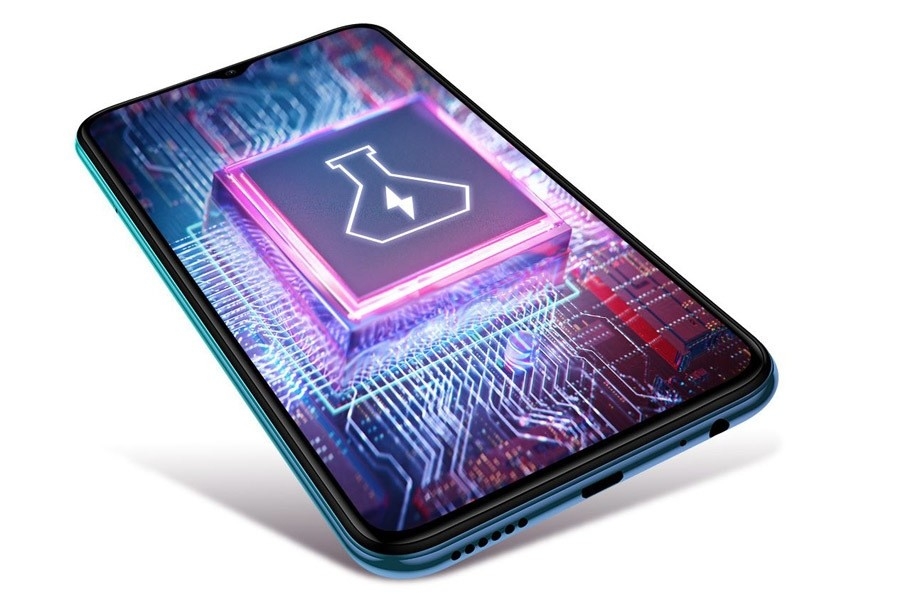 Extended Field of View For Enhanced Entertainment
A wider screen ensures you enjoy watching movies with a theatre like experience. Enjoy gaming in a whole new style on the extended immersive screen which allows for the visibility of most of the graphic details within the phone. The screen resolution is an impressive 720/1600 with the screen to body ratio being an outstanding 20:9.
Extended Capturing Angle for Gorgeous Images
Capture beautiful images with more details for the distance and depth thanks to the 13MP triple rear camera with a Quad Flash. The infused new AI software technology enhances the overall beauty of the resultant images. The camera come enhanced with the PDAF autofocus function with an F1.8 aperture.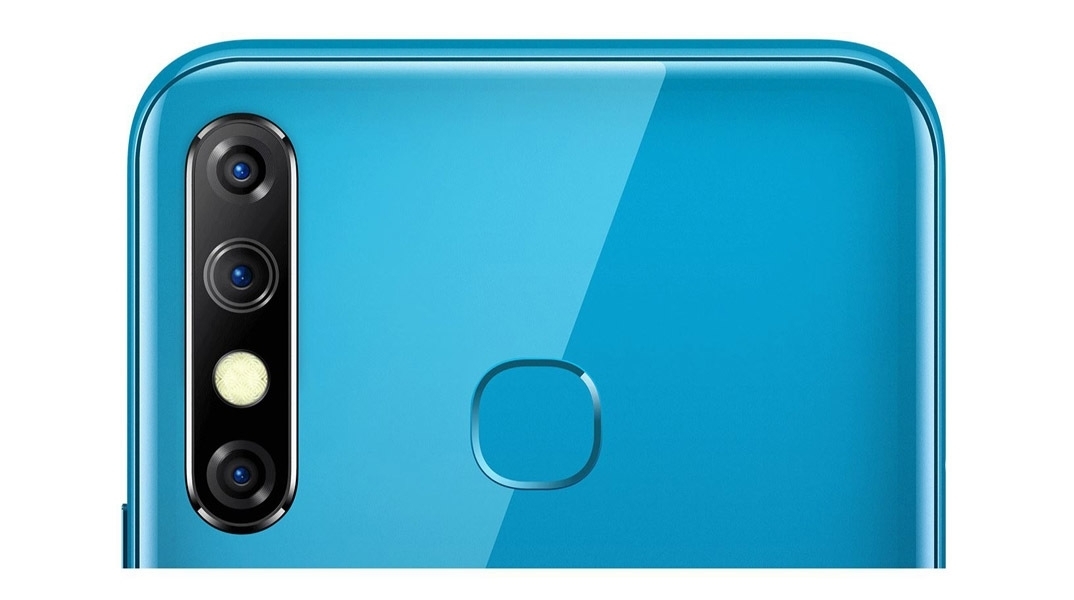 Optimized Sound Output for Outdoor Entertainment
Nothing can rival the positive inspirational feelings elicited to the soul by good sound, get your dose courtesy of our DIRAC mode speakers, fully customized for rich clear sound to uplift your spirits in times of anxiety.
Extended Sound Reach for Better Rhythms
Synchronize two or more devices together for a converged immersive sound ideal for your outdoor entertainment needs.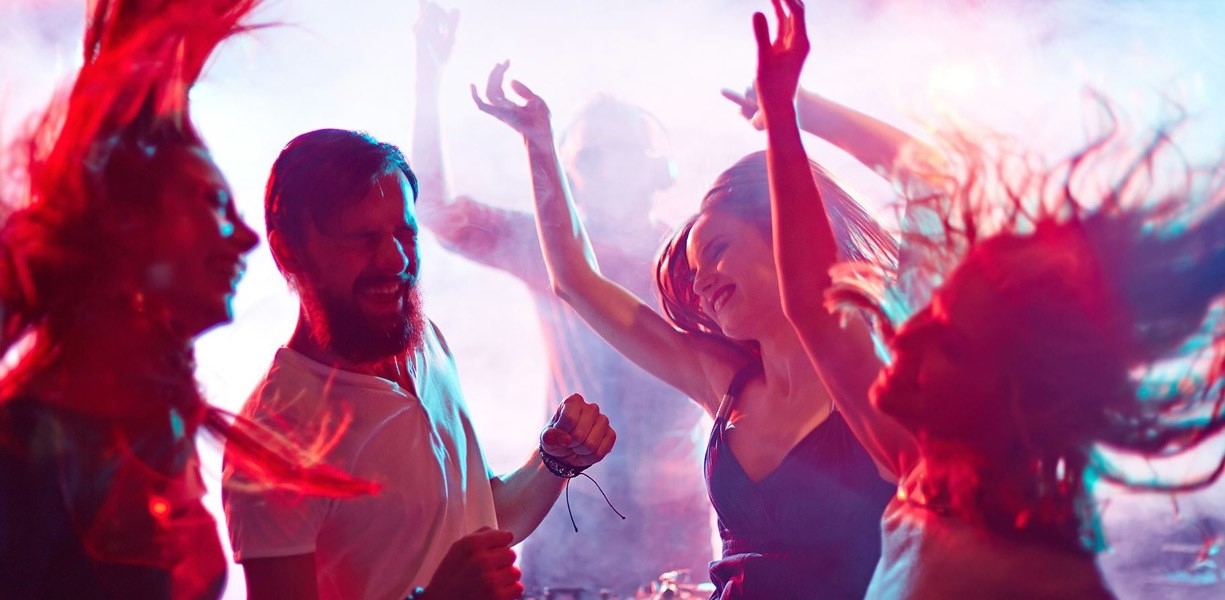 Faster, Effecient and Optimized XOS Perfomance
Android 9 harnesses the power of artificial intelligence to give you more from your phone. Now its smarter, faster and adaptative including adaptive battery, adaptive brightness as well as adaptability to your routine. *Enjoy the new Yo party app, vskit app as well as Xshare app for sharing files.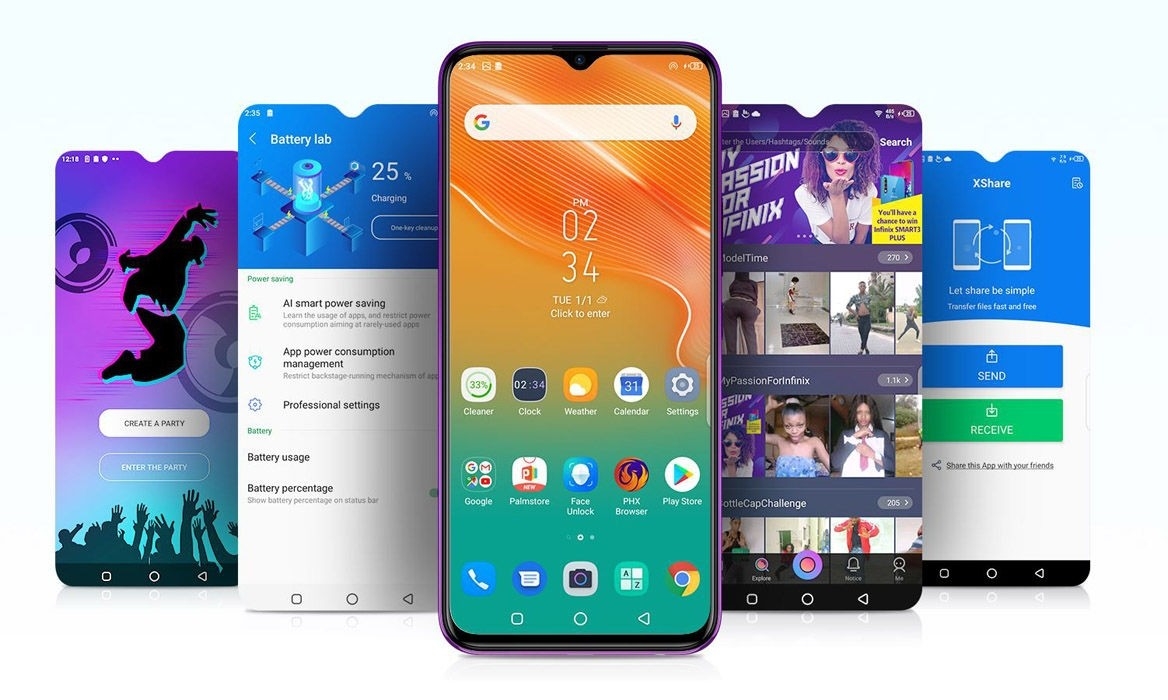 Dynamic, Energetic and Simply Stylish
Available in amazing dynamic gradient colors. The back cover features a single color that is varied with light intensity and separated with a diagonal line running across from one top section right to the bottom.